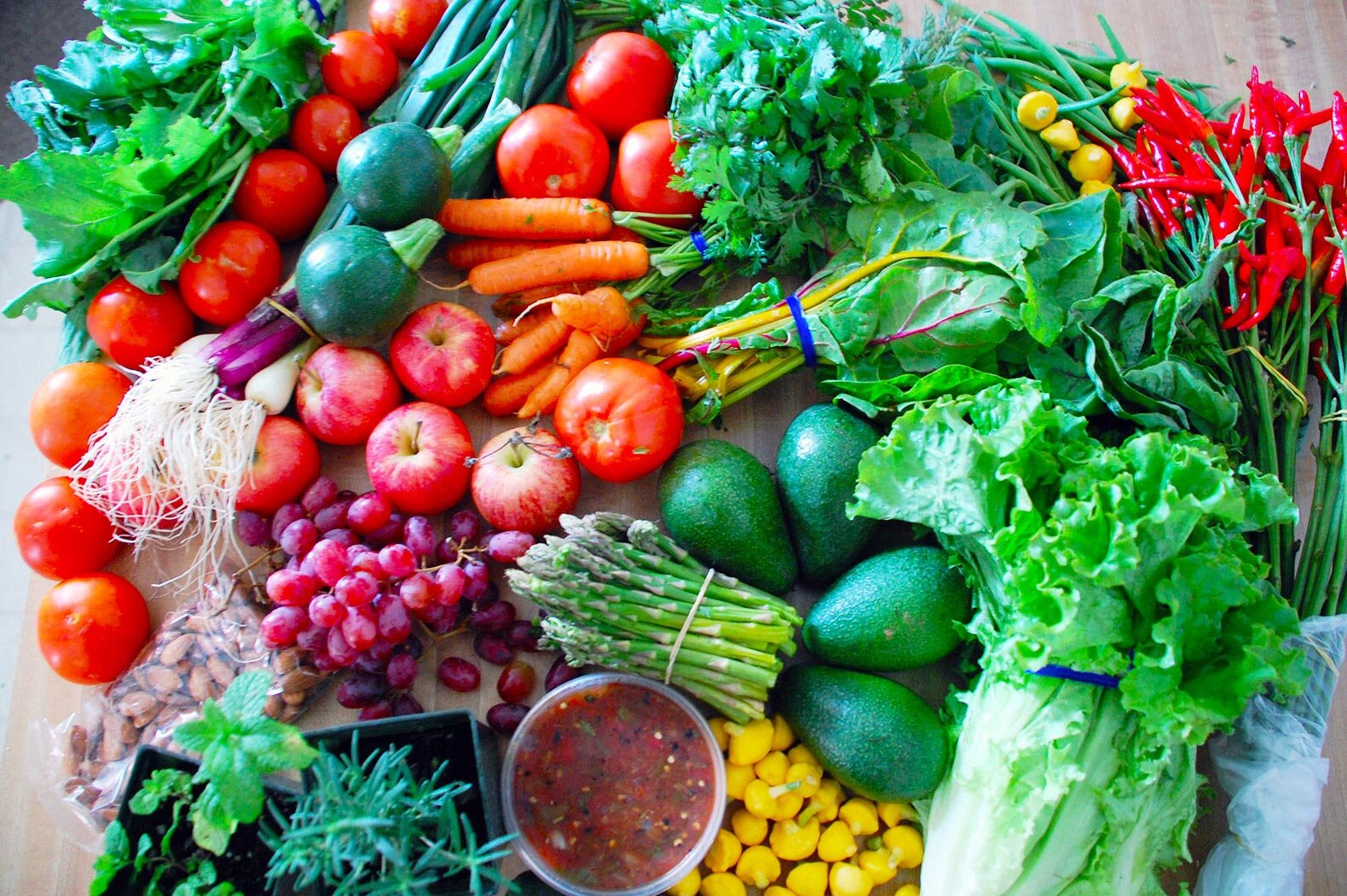 Food shopping is one of the most important activities that everyone needs to do. Everyone looks for fresh food delivery at the current time. For that activity, no doubt everyone wants to have quality food at minimum price. Everyone wants to save time to do a more productive activity to earn livelihood than to go for food shopping. There are several ways one can have quality food products at a reasonable price with the almost complete saving of time. Few of the best measures are following to save money and time for food shopping:
Use the Internet for food shopping
Several popular stores are providing food shopping services online. Choose the store, which has good customer reviews. Online service of shopping is getting better day-by-day. Due to intense competition of providing online service, many stores provide goods on discounted prices and even provide free delivery service at your place. If you find higher prices in one store, you can visit another store in no time to compare the prices. This is almost impossible when you go to some stores physically. Most people buy on any price store offers. If one product is not available in one store, it can be delivered by another store. Online food shopping can be called the best method to save money and time.
Plan your food shopping
It is very important to plan your visit for food shopping. Often people just visit the store and start buying items. In this way, people just buy only those products, which come in their minds. During most of the unplanned visits to buying food, people do not shop for all items. Sometimes they do not sufficient balance in their account to pay for all items that they pick during their unplanned visits. They need to go back to the store to pick other essential food items. In this way, they waste their time. If you plan your food shopping, you will decide which store is best for your required products. You will have a list of all of the products that you need. You will have sufficient money in your hand in the shop. Some stores offer a discount on certain days; you can shop on those days. Planning for food shopping would be at least one month. In this way, once a month, you need to buy all your required products. In this way, you can save your time.
Temptation ruins your budget; avoid it
Temptation of every type can be bad for your food budget. Do not go shopping while you are hungry. If possible shop without children. Good stores do not put bad quality products on their shelves because bad quality product destroys the reputation of the product but also of shopping service provider store. So do not check the brand of the product, check best before date and quantity of product. Look and up and down on shelves. Companies also pay to stores to place their products on eye-level shelves. You can find the same product but of a different company at less price in last down shelves, that you are seeing on eye-level shelves.